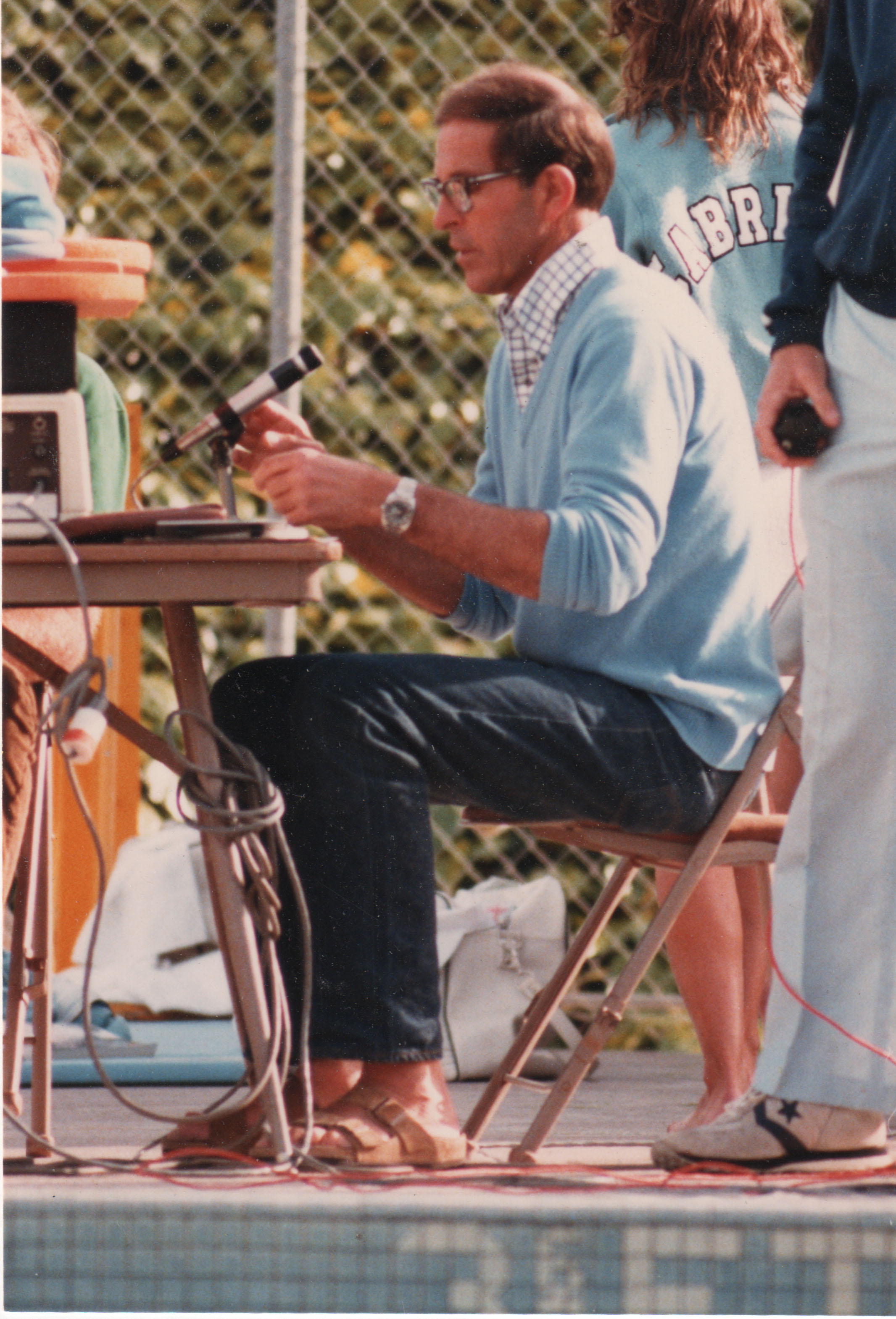 Club History
Cabrillo Threshers was established in July of 1963, as part of the Cabrillo College Summer Aquatics Recreation Program. It became the oldest and most esteemed competitive swim team in Santa Cruz County. Ted Bockman was the original head coach who held the position for our first twelve years until he retired from coaching. The Threshers has provided competitive swim coaching for youth in Santa Cruz County, promoting health, fitness, team spirit and sportsmanship; sending many swimmers off to swim in college and even to Olympic Trials.
In mid August of 2016, our then current head coach started a new swim team aiming to have no swim-parent involvement on the board level.
Cabrillo Threshers is currently in a transition period as our organization is re-structuring from our current swim-team model. For competitive swimming in Santa Cruz county we recommend Quicksilver Swimming, which is a well established dynamic swim-team based in San Jose. Quicksilver offers excellent coaching for all levels of swimming from beginners to national level competitors throughout Santa Cruz County.
Cabrillo Threshers endorses and recommends Quicksilver Swimming. Click here to go to their website.
Organization
Cabrillo Threshers is a non-profit corporation (California registration #D-9764359). Chip Bockman, son of Cabrillo Threshers's founder continues to serve on the board of directors along with a group of enthusiastic swim-parents and community members committed to promoting the benefit of aquatics to youth in Santa Cruz County.